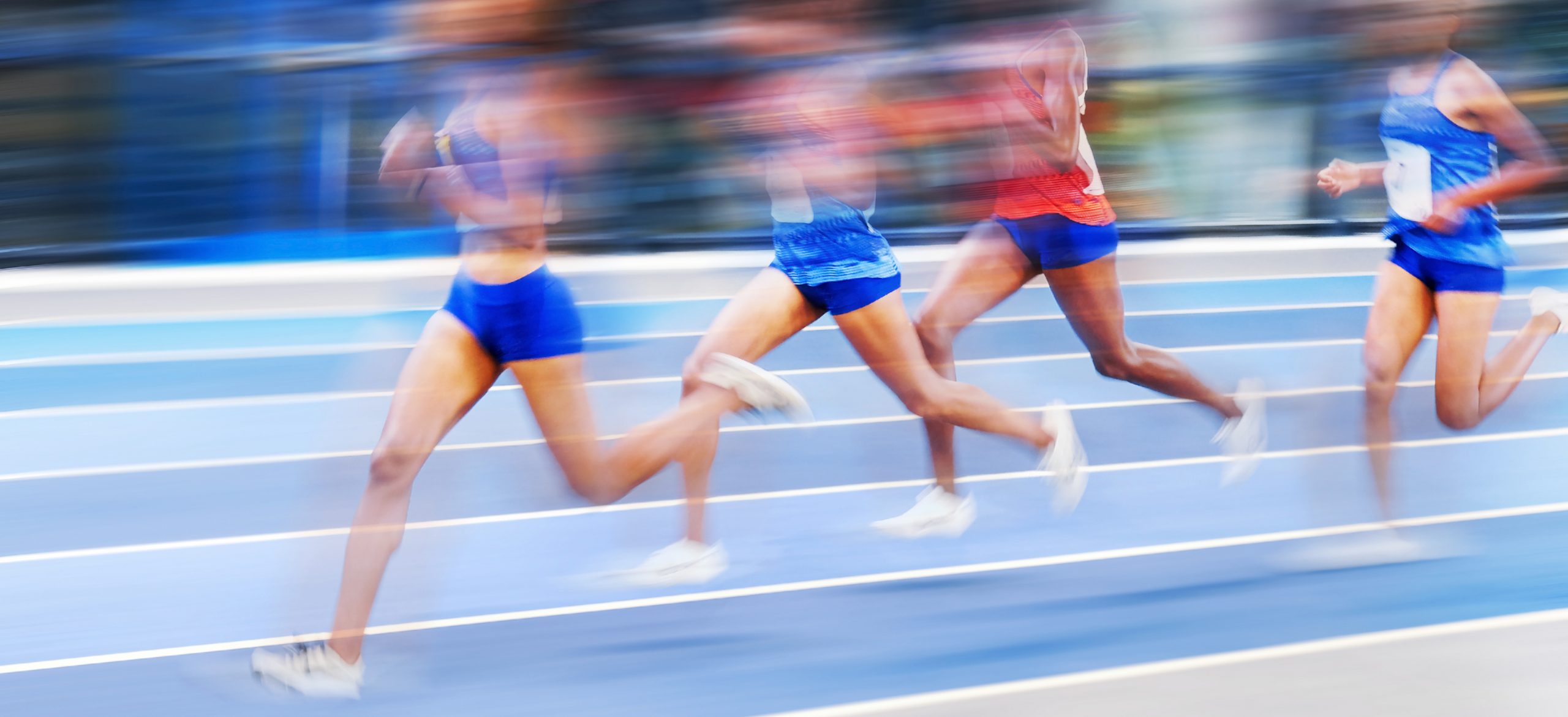 Cobwebb helps New Balance run.
Cobwebb Barcode has provided 100% accuracy since implementation.
Read more >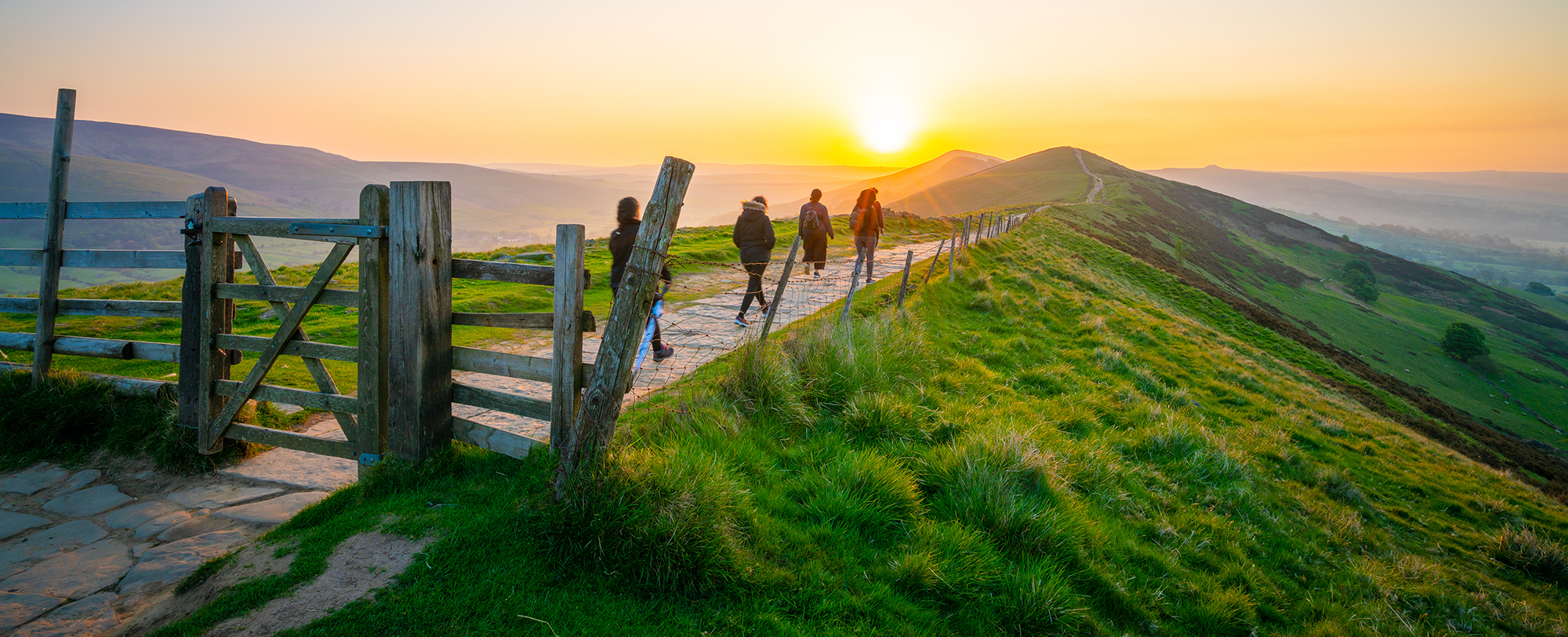 Cobwebb helped Barbour revolutionise its AP department with Ephesoft Transact.
Processing over 50,000 invoices a year.
Read more >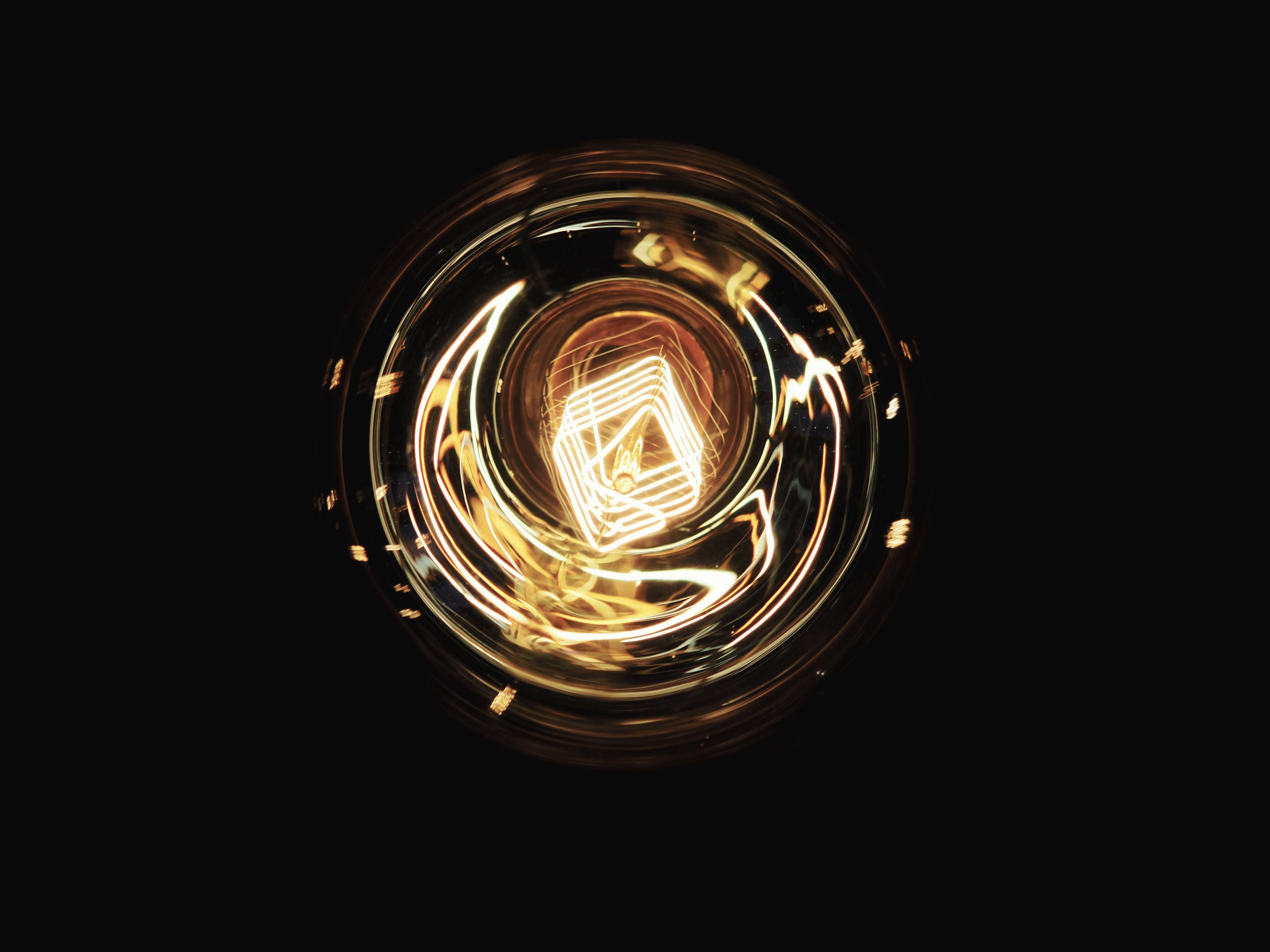 Cobwebb delivered an industry strength app for TN Robinson.
Cobwebb Mobile POD eliminated manual scanning of over ½ million delivery notes a year.
Read more >

Robotic Process Automation
Cobwebb is your Digital Workforce on demand.
Read more >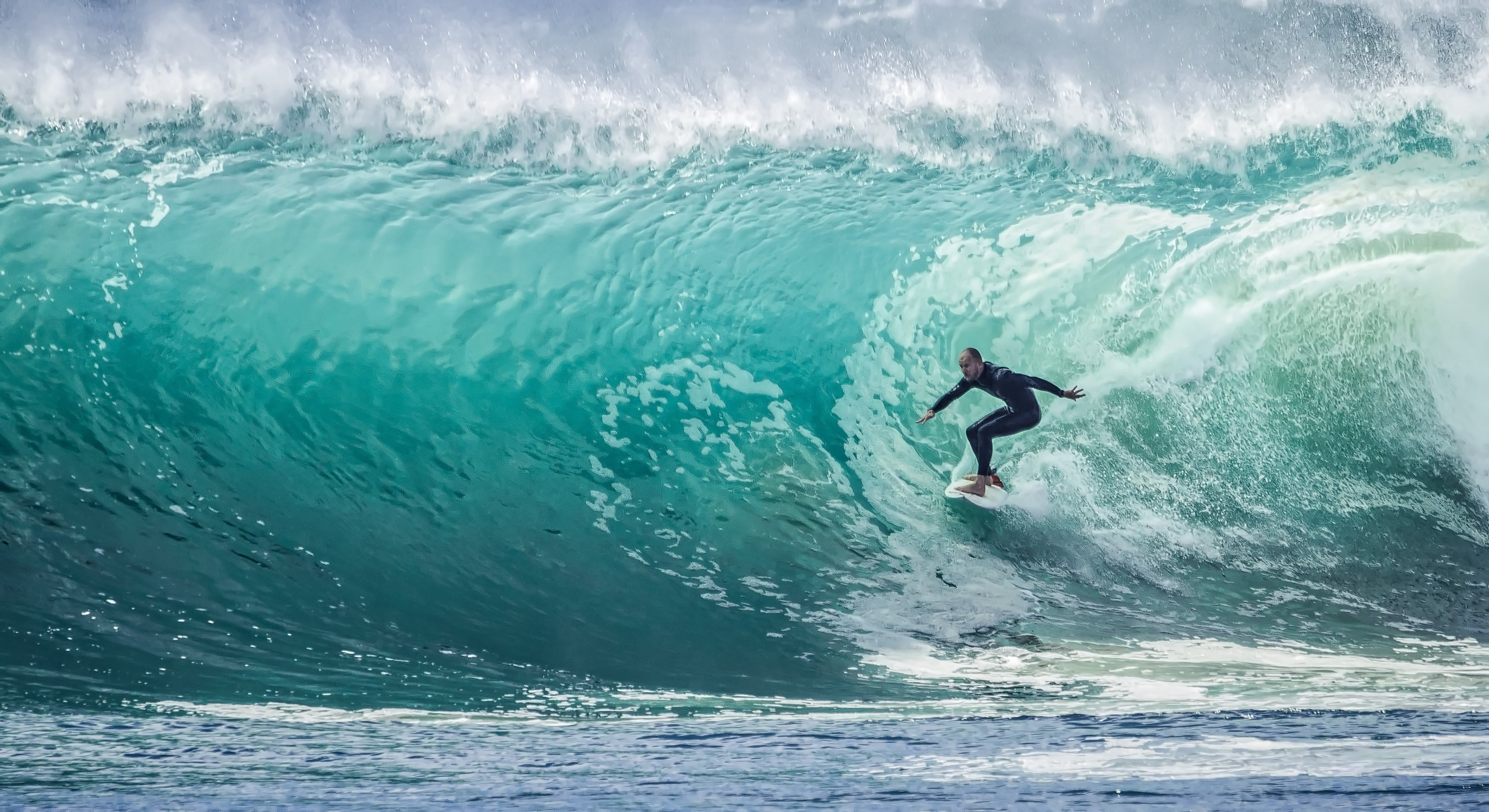 Cobwebb helps support Animal.
Taking inspiration from its board sports heritage.
Read more >
Simpler, smarter, more enjoyable business processes.
For over 30 years Cobwebb Communications have been helping our customers run their businesses more efficiently.
Our software, consultancy and ongoing support make business processes easier – and more enjoyable.