The benefit of accessing business documents directly from within your ERP
March 2023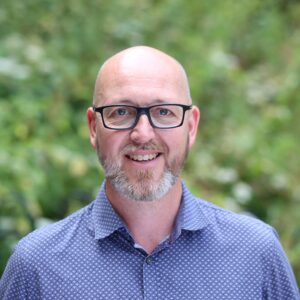 Carl Brown Sales Director
Cobwebb Communications has been delivering Document Automation solutions for a number of years now and when looking for an ROI, customers are often focusing on measurable, tangible benefits and rightly so. However, there are a number of intangible benefits in Document Automation projects that are often overlooked. One that resonates with our customers and prospects every single time is providing access to business documents in context from within the ERP. Why is this so popular?  In the words of one Cobwebb customer "Having access to the documents I need to do my job, at the moment that I need them, enables me to respond to queries more quickly and provide my customers with a better service". 
Here are a couple of use cases:
Customer A is using Cobwebb software to format and distribute invoices, PO's and GRN's  generated by their ERP. A PDF copy of these documents is automatically archived and indexed in Cobwebb's Docstore. These documents are made available to the user from within an Accounts Payable screen (via a button embedded in System i Workspace*) to support the invoice matching process. The matching process is now quicker and less frustrating.
Customer B is using Cobwebb software to capture Sales Orders from an email inbox, extract key data and send this to their ERP. A PDF copy of each Sales Order is archived and indexed in Cobwebb's Docstore. Users can now access PDF copies of sales orders from within a customer enquiry screen in their ERP. This has enabled them to respond more quickly to customer enquiries and has increased customer satisfaction.


Summary If you are about to embark on a Document Management project and are evaluating suppliers, ask them about in context access to archived documents.The benefits are clear and can be directly linked to improved customer experience, higher employee satisfaction and productivity. Alternatively give Cobwebb a call 😀 * or alternatively Netlink, Powerlink or Green on Black.